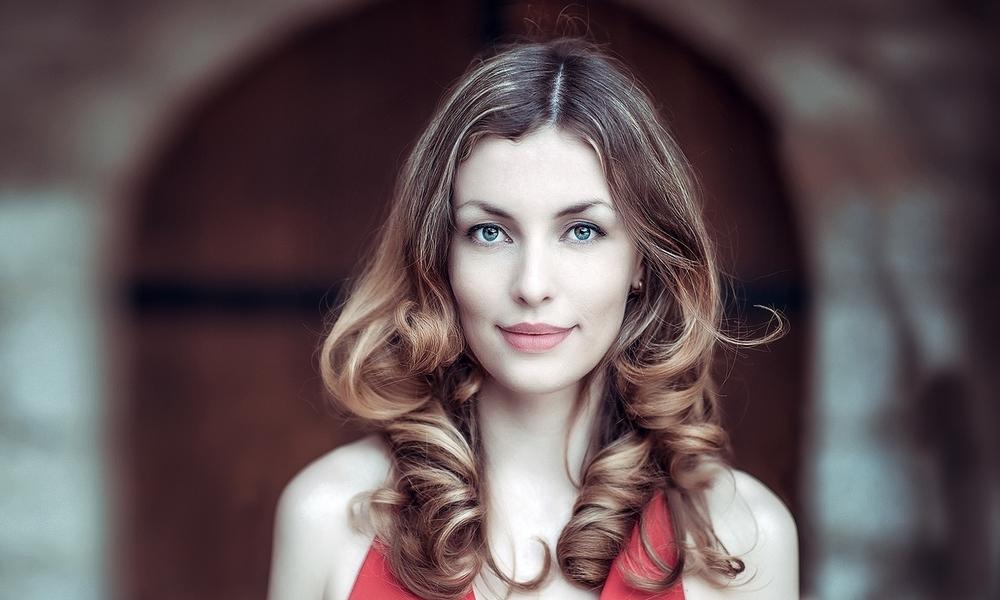 Summer is a hard time for our skin, and although the face lashed by the sun looks very nice and healthy, later it often becomes dry, tired and dull. Therefore, it is very important to adapt care and daily diet to the changing seasons and our individual needs about how to do it I have written to you many times. Today, however, I would like to tell you how to properly take care of our skin, so that it will please us with a beautiful, fresh and radiant look.
Our skin, like our entire body, needs care throughout the year. It is therefore very important to provide it with the necessary nutrients both from the outside with the help of appropriate care and from the inside adapting the diet to both your individual needs and changes in atmospheric conditions.
The skin doesn't like "junk food"
A properly composed diet is the basis for proper care. In the summer, unfortunately, we often forget about the importance of properly composed meals and their regular consumption. Often absorbed in holiday entertainment we eat something on the run and, unfortunately, most often it ends with the so-called junk food. Our skin reacts quickly to a change in eating habits, which is why the effects of a poor diet are noticeable very quickly. We lack vitamins and minerals, our skin loses its healthy color and despite the summer sun it turns gray, dull and dry. It is worth paying attention to what we also eat during the holidays and if we do not want to cook on vacation, let's try to ensure that the dishes eaten "in the city" are not fast food. Make sure that your holiday plate does not lack vegetables, fruits, whole grains, lean meat, fish, seafood, nuts, pumpkin or sunflower seeds as well as natural yogurt and cheese, which will provide your body with all the necessary vitamins, minerals and beneficial fatty acids. Give up instead of fatty heavy foods and sweet carbonated drinks. Limit the consumption of white bread, sugar, salt and alcoholic beverages. Try it, and you will soon find out that a healthy, well-balanced diet has an impact on the appearance of your skin just like well-chosen cosmetics.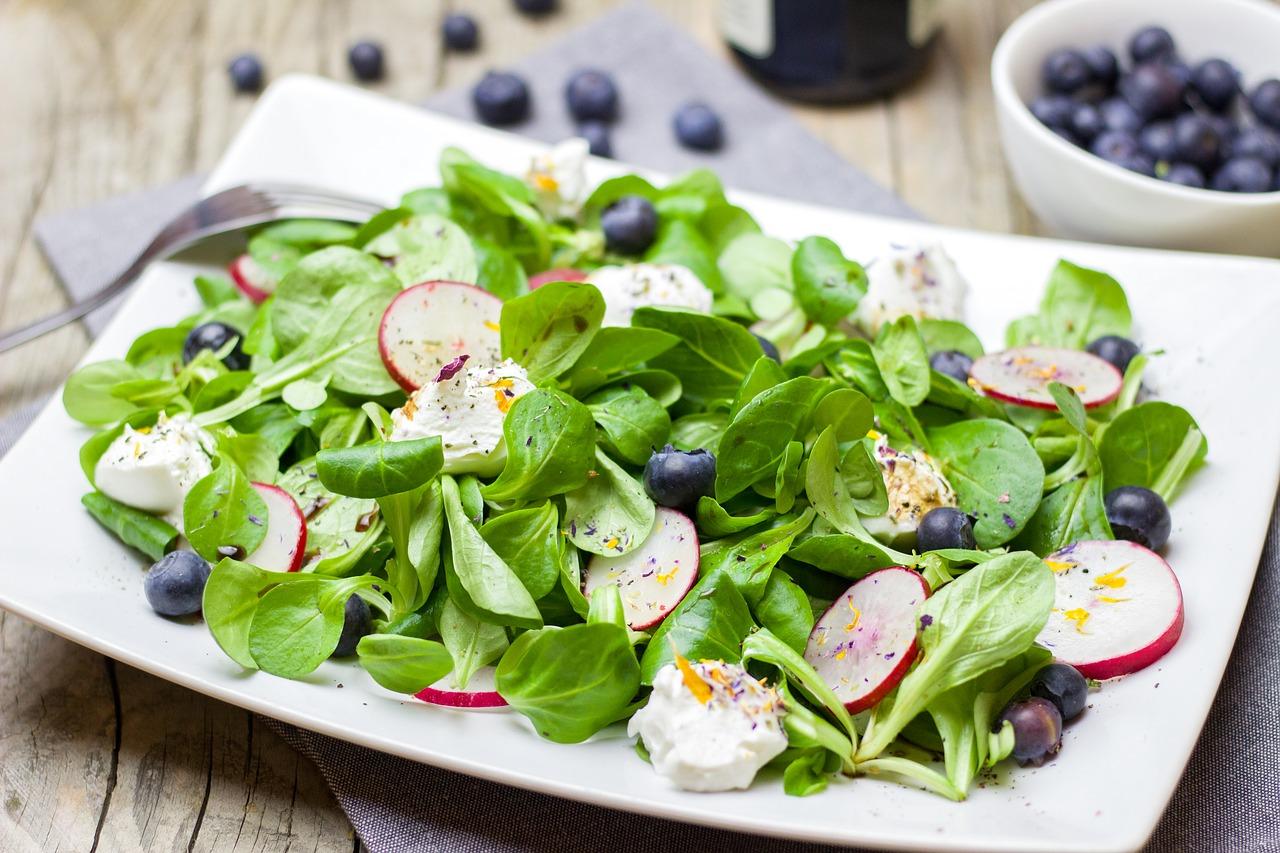 Thirsty skin
In summer, when the air temperature soars up, we lose water very quickly, and with it electrolytes necessary for the proper functioning of our body. Remember that our body is 60-70% water, it is necessary for its every cell to work, which is why its deficiencies are so dangerous to us. Too little water in our body is a real threat not only to our health, but also to life. It is therefore very important to provide him with the right amount of fluids, adapting their amount to our age, lifestyle and weather conditions. Our skin, in order to look young, also needs water, if it does not feel its deficiencies, it is elastic, properly moisturized, nourished and radiant. Lack of adequate amount of water results in loss of firmness, healthy color, excessive drying and tendency to irritation.
Clean and nourish
Cleansing is a very important element of proper care, thanks to which we get rid of impurities that clog pores and block the access of oxygen, which means that the skin cannot regenerate properly. So it becomes gray, tired, dry and ages much faster. Therefore, it is very important to clean the skin every day and to peel 1-2 times a week, depending on the type of skin.
Carefully cleansed of the remains of colorful cosmetics, dust, excess sebum and dead skin, the skin absorbs the nutrients supplied with the cosmetics very well. Therefore, the condition of irritated, dry skin in summer is improved by masks made after cleansing treatments or the use of a moisturizing and nourishing treatment properly selected for your skin type serum.
Necessary support
Complementing home care and a proper diet are specialized treatments performed in professional beauty salons or aesthetic medicine clinics. It is thanks to them that it is possible to thoroughly cleanse, nourish and moisturize the skin, which unfortunately we are not able to do at home alone. However, not all treatments are recommended in summer. Instead of improving the condition of our skin, some may harm it. It is not the best idea to perform, for example, deep peels, the skin after them is very irritated and needs some time for regeneration, unfortunately it prevents it from contact with the sun, which is not particularly difficult in summer. Unfortunately, the effect of this combination may be unsightly discoloration. So it's worth thinking about a treatment that will not only cleanse your skin without irritating it, but also perfectly nourish and moisturize it. In my clinic, I recommend patients performing the HydraFacial procedure, which is not only completely safe even now in summer, but also combines all skin care elements, i.e. cleansing, nourishing and moisturizing.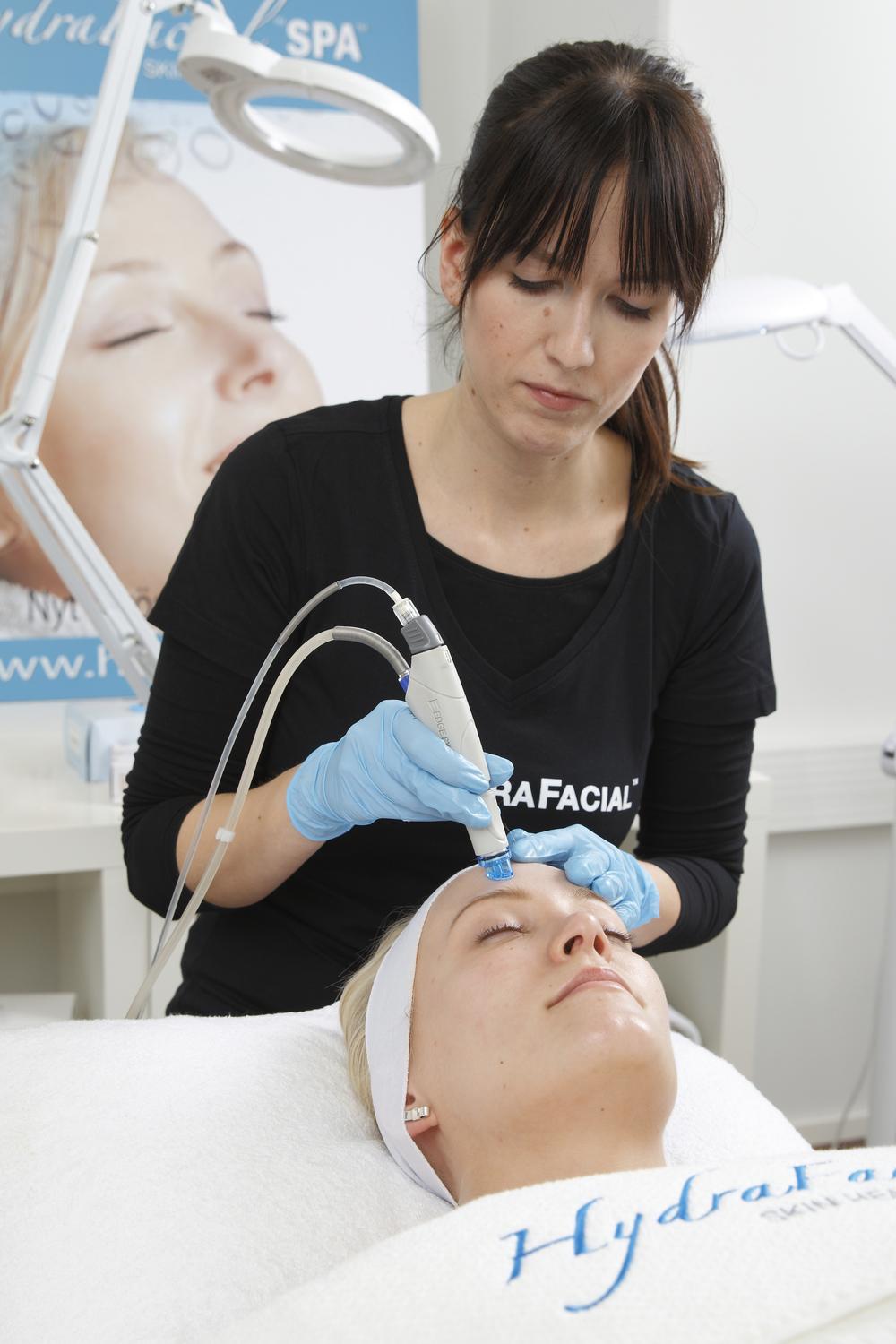 How HydraFacial works
HydraFacial - hydradermabrasion is an alternative to traditionally used cleansing techniques. The treatment is a combination of vacuum hydropeeling with the application of active substances. Thanks to it, it is possible to exfoliate the skin and thoroughly clean the skin in such a way that it does not get irritated. This is because the exfoliating diamond crystals are not used in the purification process. Instead, the treatment uses specially patented disposable tips and active substances, which under pressure get into the deep layers of the epidermis. The entire procedure is characterized by a high level of antiseptics and makes the exfoliation process mild and delicate. Removing dead cells and impurities from the skin surface is combined with the application of individually selected active substances with a cleansing, moisturizing, hydrating and rejuvenating effect. In the first stage of the procedure, dead skin is exfoliated, and when the pores are open, successively, active substances containing cleansing, moisturizing, anti-inflammatory and antioxidant ingredients are applied, which, by eliminating free radicals, protect our skin against premature aging. The procedure does not last long and does not require recovery, patients can immediately return to their daily duties and enjoy the effects of the procedure, which are visible immediately.
At REVIVE CLINIC we can combine Hydrafacial with INTRACEUTICALS Oxygen Infusion to even more moisturize and hydrate the skin. 
Remember that your body also needs proper nutrition and care in the summer. So try even during the holidays not to forget about a properly composed diet, hydration, careful care and the right amount of sleep, your skin will certainly pay back to you with a dazzling look.